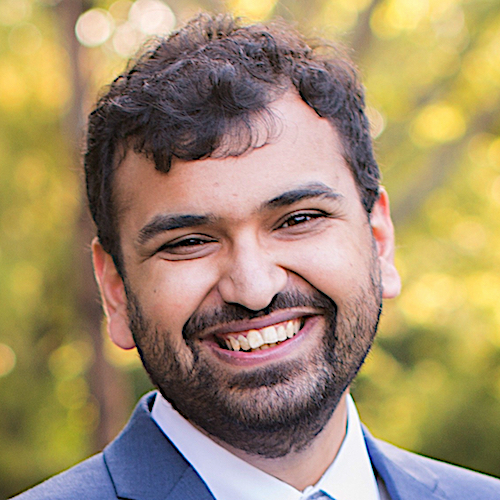 Hi, I'm Arvind Satyanarayan.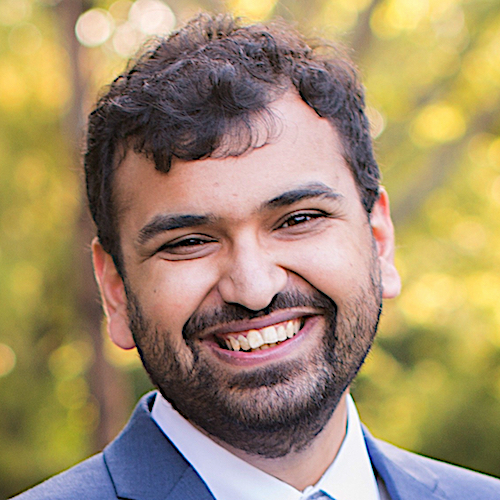 Hi, I'm Arvind Satyanarayan.
I'm an Assistant Professor of Computer Science at MIT, where I lead the Visualization Group at MIT CSAIL. Our research uses interactive data visualization as a petri dish to study intelligence augmentation, or how do computational representations and software systems help amplify our cognition and creativity while respecting our agency?
My work has been recognized with an NSF CAREER award, best paper awards at academic venues (e.g., ACM CHI and IEEE VIS), and honorable mentions amongst practitioners (e.g., Kantar's Information is Beautiful Awards). Systems I have helped develop are widely used in industry, on Wikipedia, and in the Jupyter/Python data science communities.
I received my PhD from the Computer Science department at Stanford University, working with Jeffrey Heer and the UW Interactive Data Lab.
This page is only occasionally updated. Check out my research group website for the latest!

Declarative primitives for interaction design, backed by a performant streaming+reactive dataflow architecture.

A high-level visualization grammar that enables rapid specification, and decomposes interaction into enumerable semantic units.

Lyra enables constructing D3-calibre visualizations through direct manipulation, no programming required! Try it »

A model of storytelling abstractions, and a graphical interface for authoring narrative visualizations. Try it »
A platform for scaleable design mining to understand design demographics, and support data-driven design tools.

A superimposed interface to constrain interaction, focus attention, and facilitate multiple users with wall-sized displays.