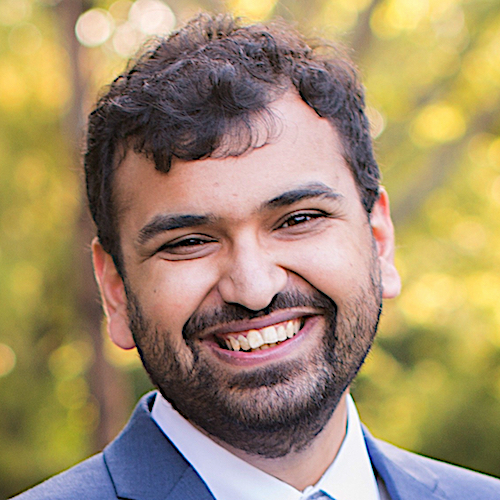 Hi, I'm Arvind Satyanarayan.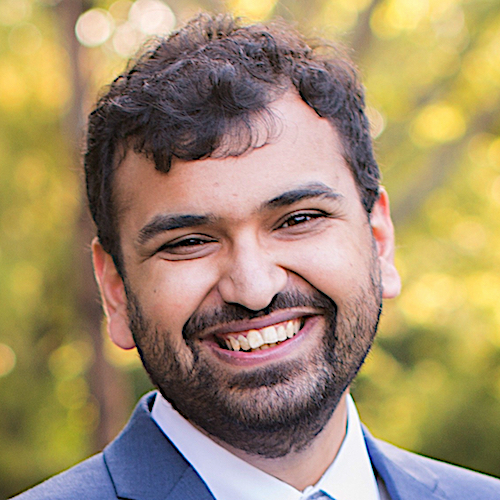 arvindsatya@mit.edu
Mid-Tenure Materials (2021)
Job Search Materials (2016)
Hi, I'm Arvind Satyanarayan.
I'm an Assistant Professor of Computer Science at MIT, where I lead the Visualization Group at MIT CSAIL. Our research uses interactive data visualization as a petri dish to study intelligence augmentation, or how do computational representations and software systems help amplify our cognition and creativity while respecting our agency?
My work has been recognized with an NSF CAREER award, best paper awards at academic venues (e.g., ACM CHI and IEEE VIS), and honorable mentions amongst practitioners (e.g., Kantar's Information is Beautiful Awards). Systems I have helped develop are widely used in industry, on Wikipedia, and in the Jupyter/Python data science communities.
I received my PhD from the Computer Science department at Stanford University, working with Jeffrey Heer and the UW Interactive Data Lab.
Please consult my research group's website for our latest publications and active projects.